From start to finish we specialize in business process automation and system implementation designed to improve the efficiency and capacity of small to mid-size businesses. Working together to maximize the efficiency of your day-to-day operations, our expert team of business consultants, implementation specialists, programmers and economists analyze every step of your company's sales cycle, looking for ways to optimize human capital and deliver customer management solutions that work.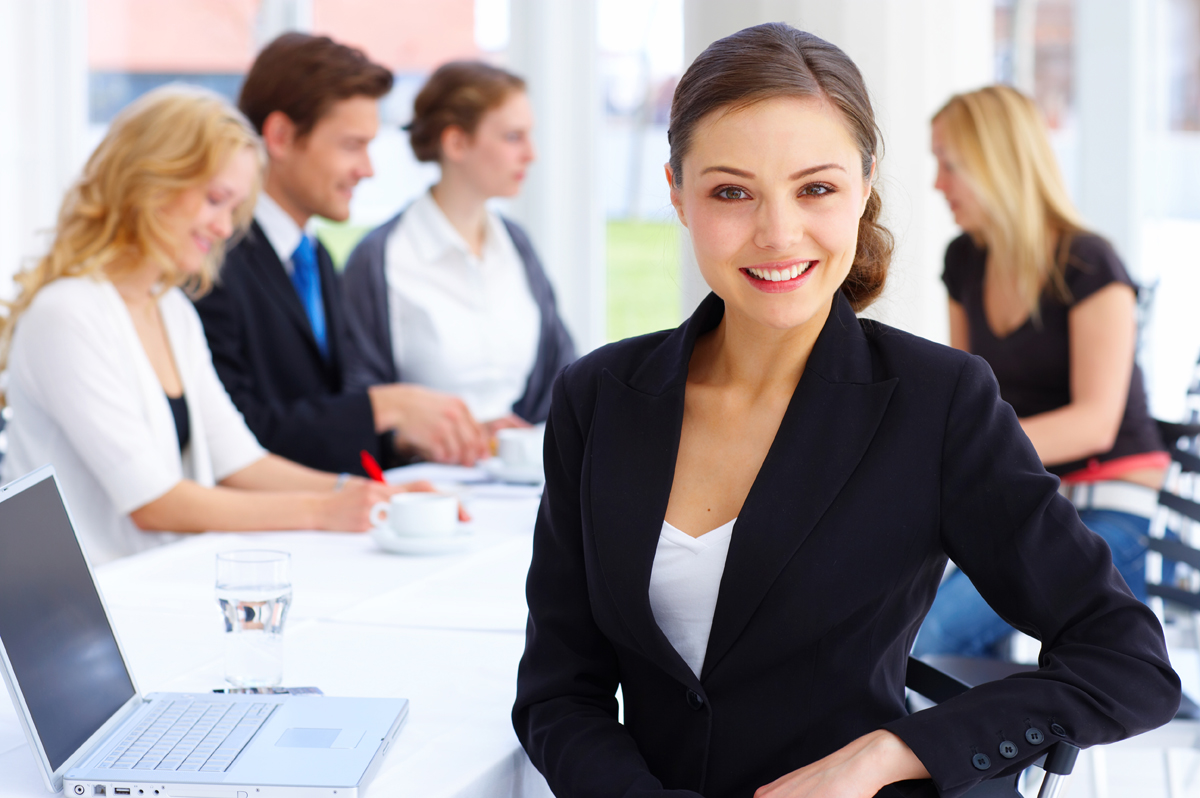 Following a consultation with your team to discuss findings, our implementation experts create a system tailored to meet the needs of your company and increase efficiency across every vertical. Based on the Zoho platform, your new systems will include the automation of tedious and laborious tasks, designed to save your staff time and increase the productivity of how you do business.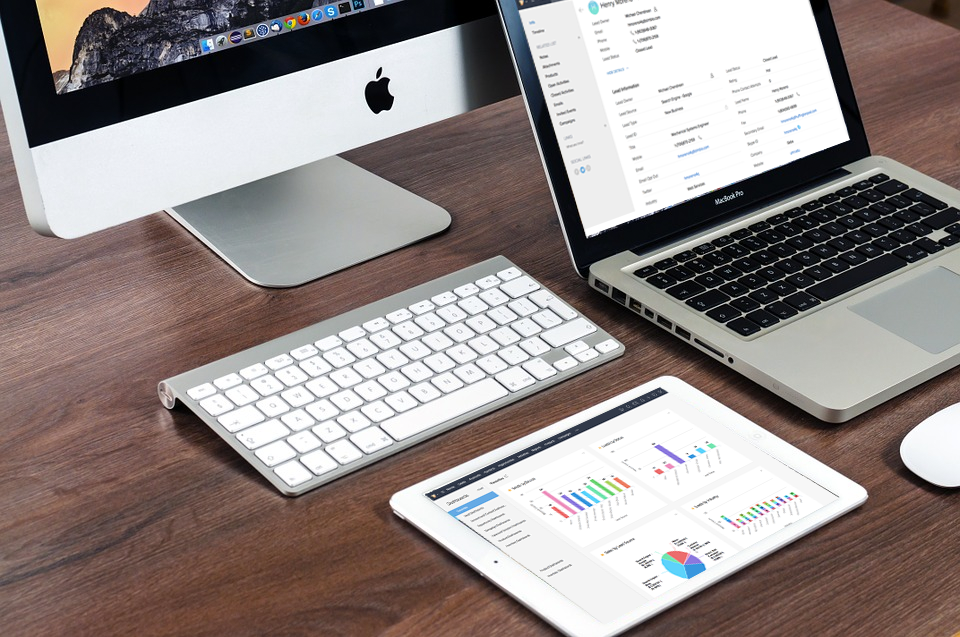 In addition to comprehensive audits of your entire sales process, we offer seamless migration between CRM systems; training for in-house staff; and data mining and analysis, guaranteed to increase the reach and efficiency of your business. Using the data captured by your systems, we generate informative reports and graphic dashboards that allow your company to make real-time changes to the way things work behind the scenes.
Stay on top of things that matter, contact our team today and find out how The CRM Expert can work for you.
Parker Knapp

Tutor Doctor Katy (USA)

Zoho Recruit has streamlined my recruiting and onboarding workflow process and saved me hours of time that I can use to focus on growing my core business. The CRM Expert team has been responsive and concerned about the needs I have to help improve my workflow process. I highly recommend The CRM Experts for your Zoho implementation if you need to work smarter in your business.

Andrew Mastromanno

BBA Logistics (Australia)

The CRM Experts are all that plus more. The entire team work collaboratively and are viewed as an extension of our wider team. They are task and outcome focused, knowledgeable, reliable, deliver on what they say, provide clear communication, flexible and much much more. We could not achieve what we do without their great support.

Mo Sayid

Let's Fly Cheaper (USA)

I have been working with The CRM Expert for over 3 years now and I highly recommend them to anyone who is looking to build a solution to manage clients with Zoho. The customization is incredibly fitting to our industry and we can't function efficiently  without it any longer. If you want to work smarter, you use a CRM software, if you want the software to perform excellent, you use The CRM Expert.

Jon-Anthony Lui

Tutor Doctor Vaughan (Canada)

The CRM Experts are professional and customer service centric. They delivered ideas, and solutions to help us find efficiencies in our processes which ultimately impacts our bottom line. I would recommend working with The CRM Experts if you are looking to improve effectiveness and increase efficiency. They are extremely responsive to questions and we view them as an extension of our team.

Danny Bielik

Management Consultancy International (Australia)

The CRM Expert has done excellent work on our Zoho implementation. They completely did our customization from start to finish with CRM, Reports and Campaigns. Excellent communication and jobs always done quickly, professionally and on time. I would highly recommend them to do all your Zoho work.